Buy the electric bike repair stand KET-LIFT4BIKE online – available with or without pedestal
You can now buy the KET-LIFT4BIKE repair stand directly online in the store of Ketterer Drives. The repair stand – 100% developed, designed and built in the Black Forest – consists of high-quality components and offers long durability and stability. Depending on the desired equipment (versions with or without pedestal, type of mounting clamp) the repair stand is available from € 2,530.00 (plus VAT).
Standard scope of delivery of the repair stand
Steel lifting column with two Schuko sockets, one USB socket and one compressed air connection NW7.2
Crossbar with two sliding snap hooks
Tool tray
Hand switch
2-fold air switch with coupling sockets
Our support team is available if you have questions or need help choosing the right mounting clamp (Park Tool, VAR, Feedback, Tip-Top 3-point).
Bike repair stand KET-LIFT4BIKE – without pedestal
Bike repair stand KET-LIFT4BIKE – with pedestal
The high-quality components of the KET-LIFT4BIKE assembly stand – for even more fun while "screwing"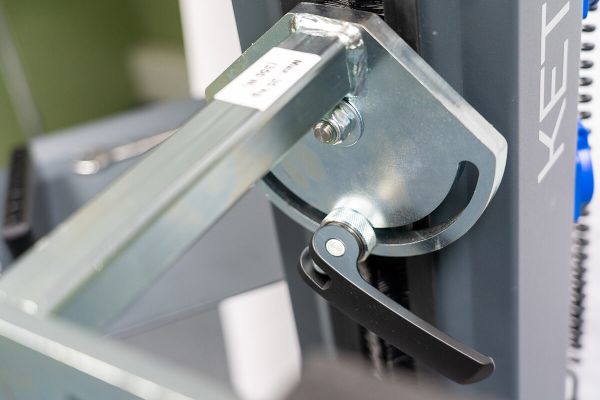 Swivel mechanism, to rotate the bike flexibly 360° on the portable bike stand
Tool tray on the repair stand
Tool tray on the repair stand
Tool tray with a maximum load capacity of 5 kg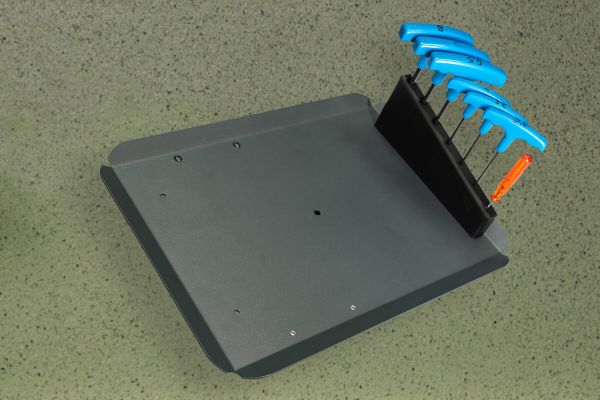 Tool tray for utensils and PC attached to the portable bike stand
Hand switch to electrically adjust the portable bike stand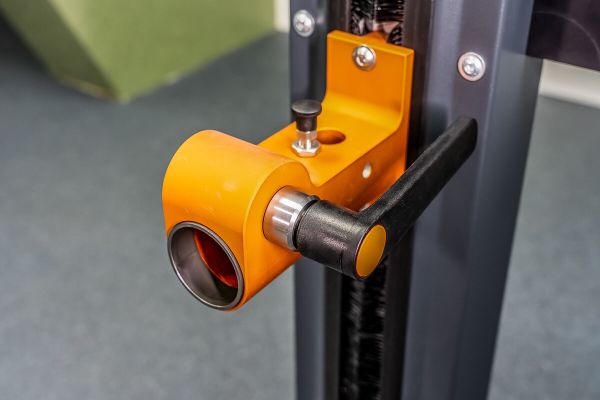 Quick-change retaining claw mount on the portable bike stand for changing the mounting clamps
Clamp feedback, for mounting bikes with frame diameter of 19 to 48 mm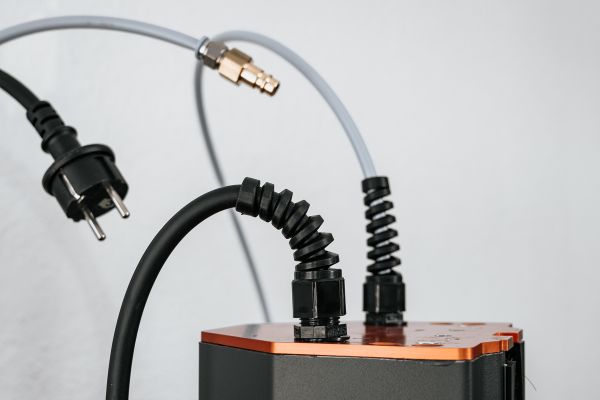 Connections for power and compressed air
Connections for power and compressed air
Connections for power and compressed air on the top of the portable bike stand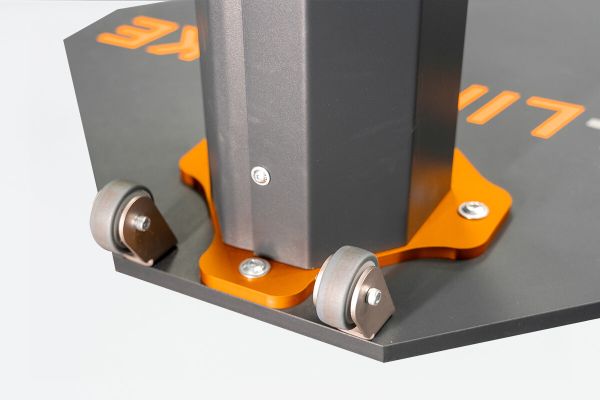 Transport rollers enable mobile use of the portable bike repair stand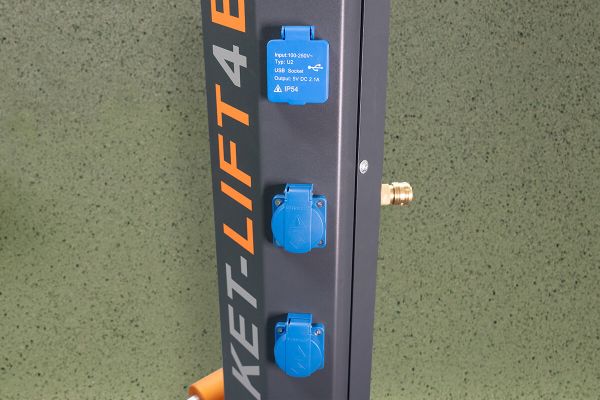 Portable bike stand with two sockets and two USB ports